See If I Ever Fly With United Airlines Again...
A man was dragged off of a United Airlines plane over the weekend. The flight was overbooked by 4 people and since no one volunteered to give up their spot, United Airlines decided to choose. One unlucky doctor (who had patients to tend to the next day, so he didn't volunteer to leave) got voted off. He refused to get off of the plane, so airport security forced him. To be honest, it's a bit appalling...
A Twitter user aned Jayse D. Anspach, tweeted as the situation went down stating:
"he went limp and quiet and they dragged him out of the plane like a rag doll."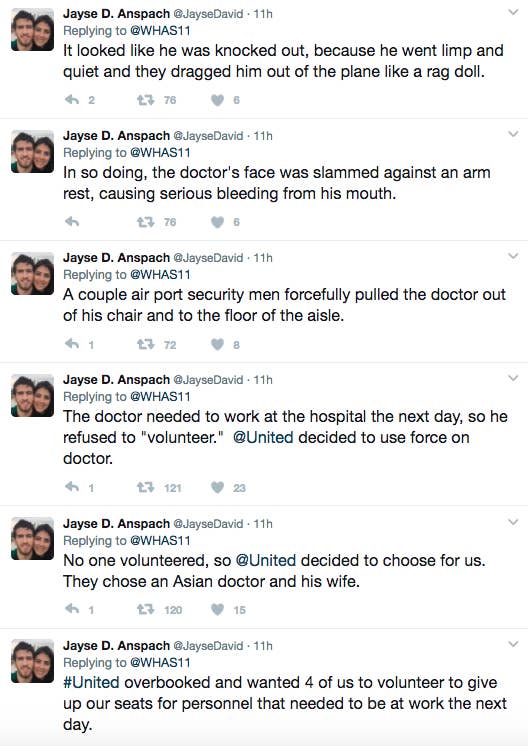 Samantha Scott
Want to know more about Samantha Scott? Get her official bio, social pages & articles on KISS FM!.
Read more