Why You Should Not Wear A Helmet....
This article is completely 110% sarcastic! My husband has a bike and we ride it all the time when we get the chance! I couldn't even IMAGINE getting onto that thing without a helmet! I thought this would be a good article to share in light of the weather getting nicer (not including the next couple days...because...yeah it's going to be crap). I'm seeing more and more motorcycles out there and I just wanted to remind everyone to be safe and be on the look out for bike riders of all types (motor, bicycle, tricycle, unicycle(?) etc.)
Thanks for the article below, Buzzfeed!
1.
Why would anyone ever wear a one of these things?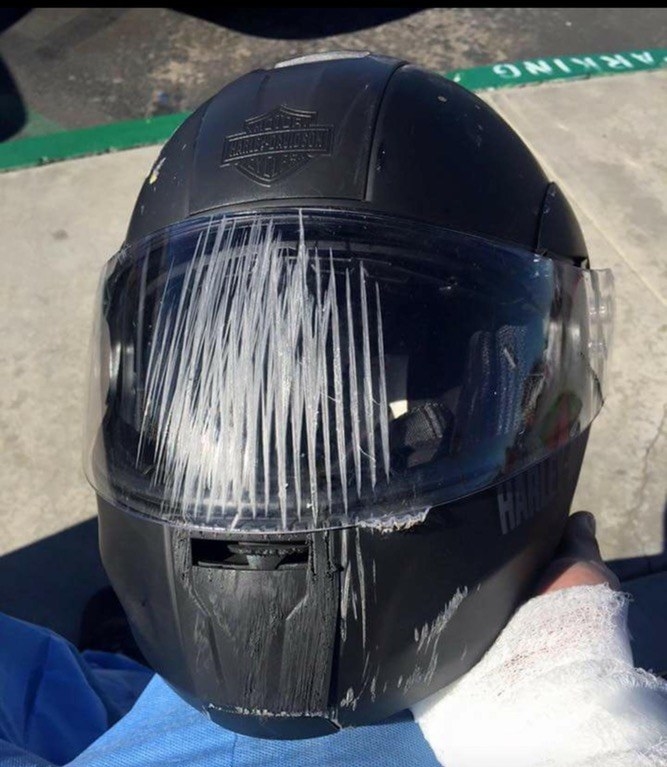 2.
Not seeing the point here.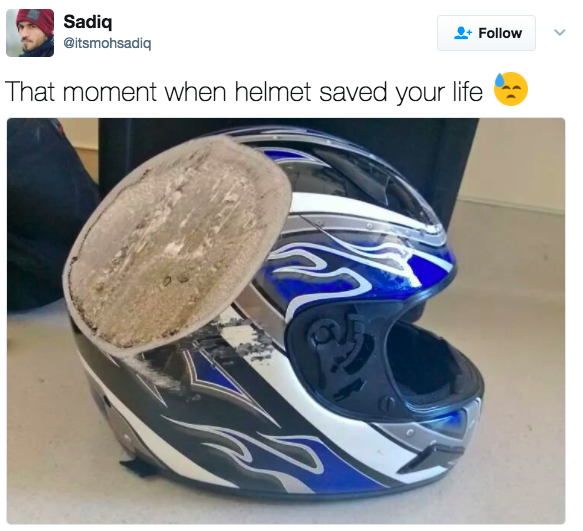 3.
The whole thing just seems pointless.
4.
No point at all in helmets.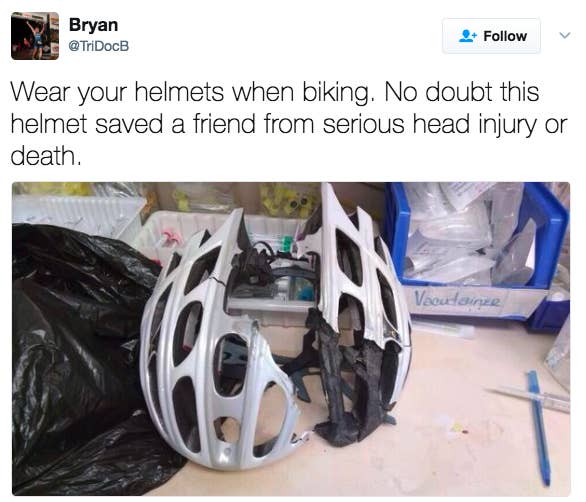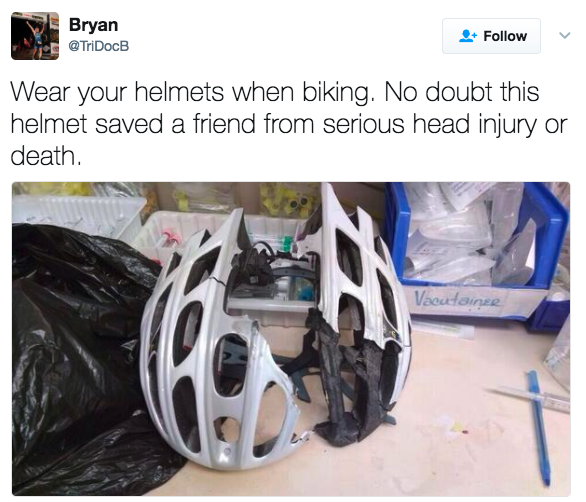 5.
Yup, can't think of a reason anyone would put one of these dumb things on.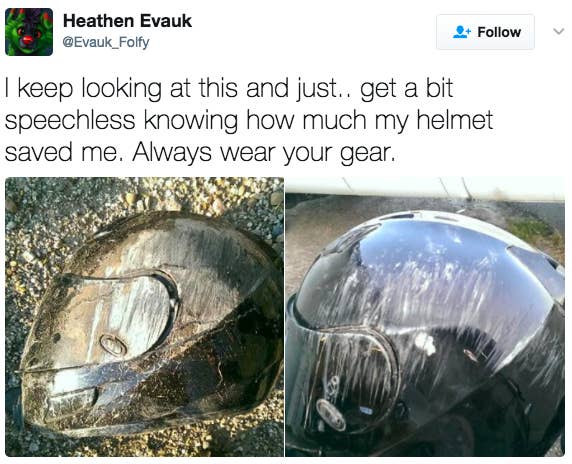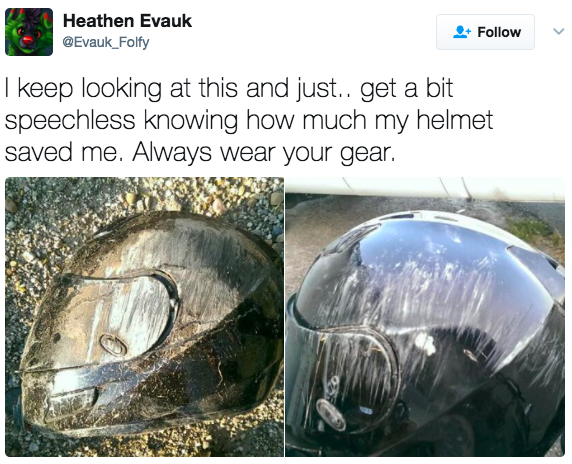 6.
I mean, I for one think this would look great on your head.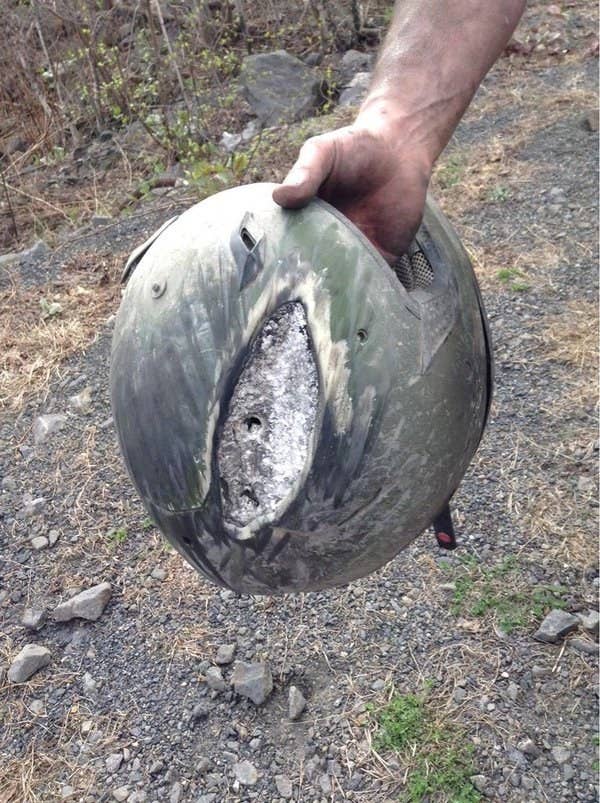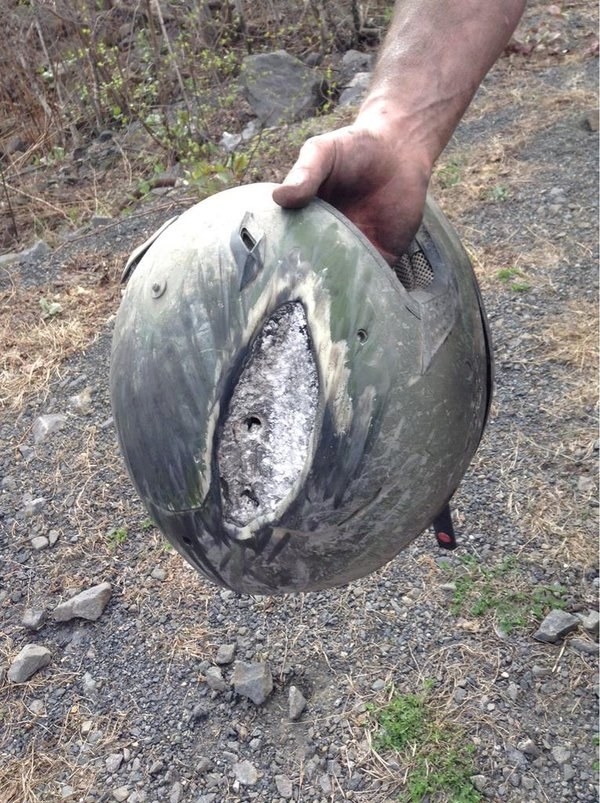 7.
Everyone's face could use some lines like this.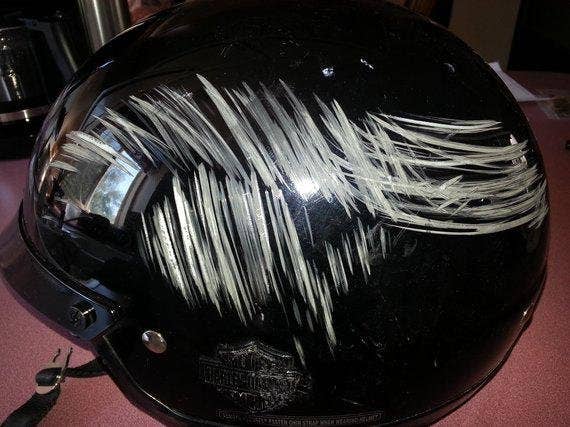 8.
I say ban the big dumb things.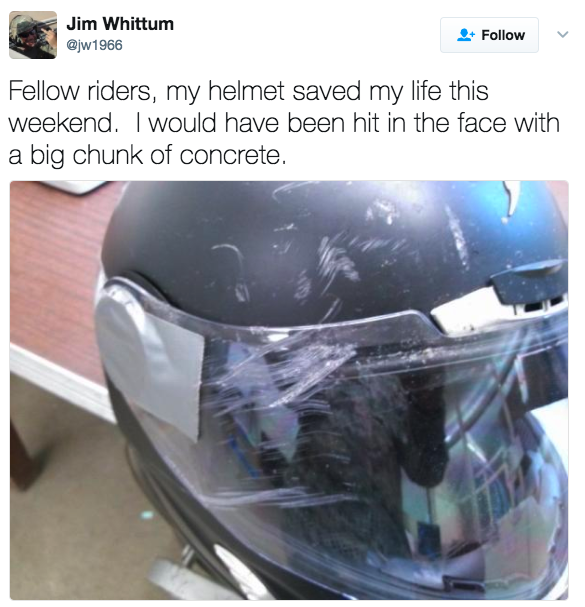 9.
This looks useless to me.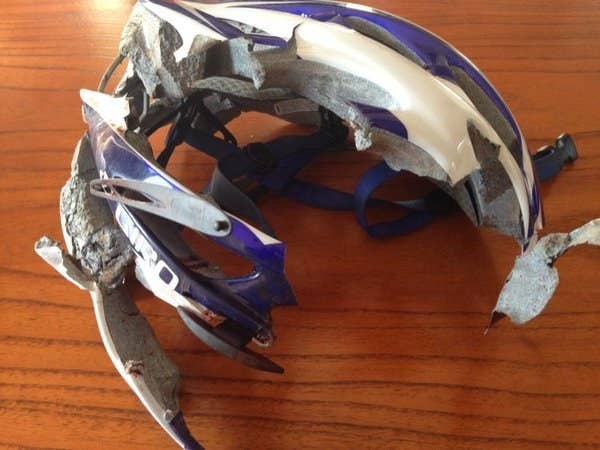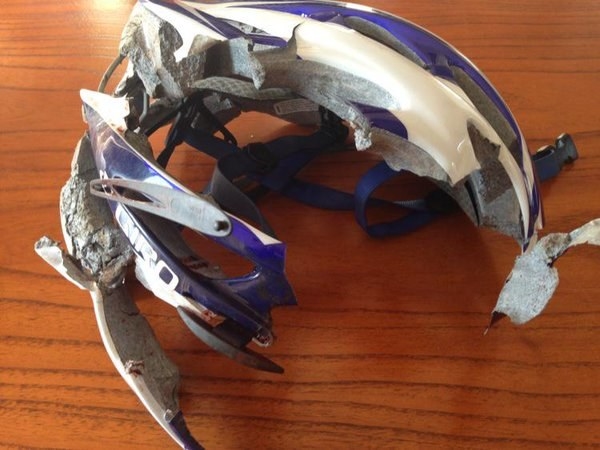 10.
Drawing a blank here.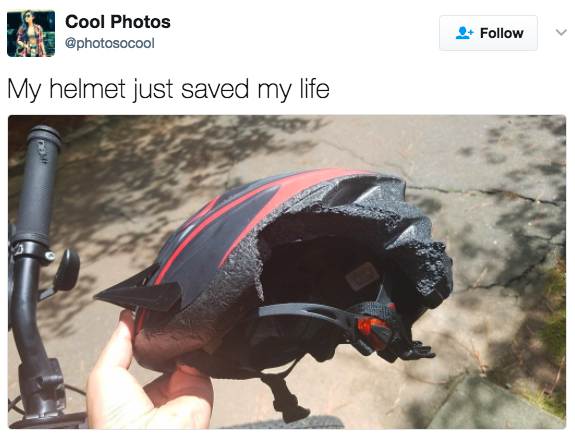 11.
Can't see the point.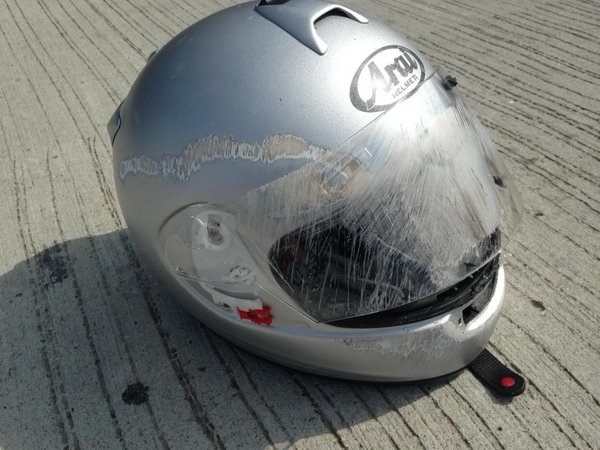 12.
There's just no point.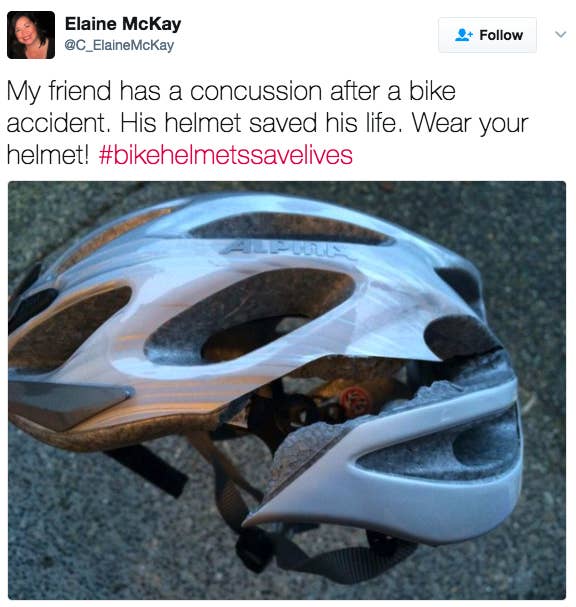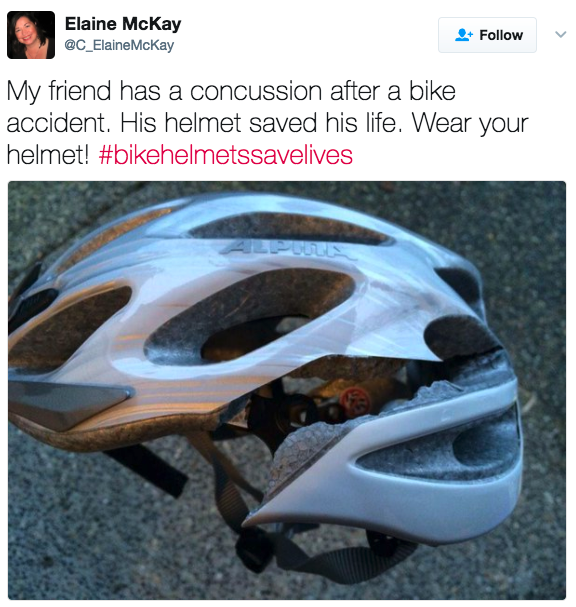 13.
Won't catch me in one.
14.
Nope.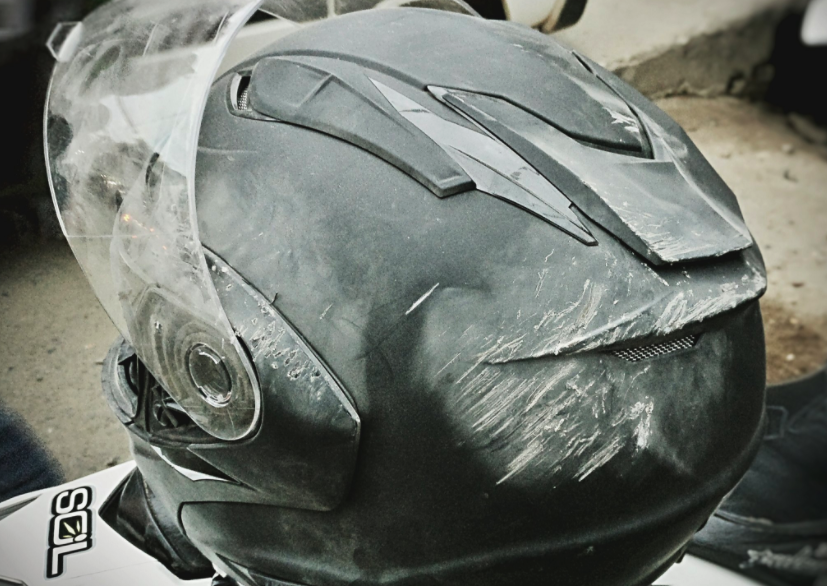 15.
Never putting one of these on.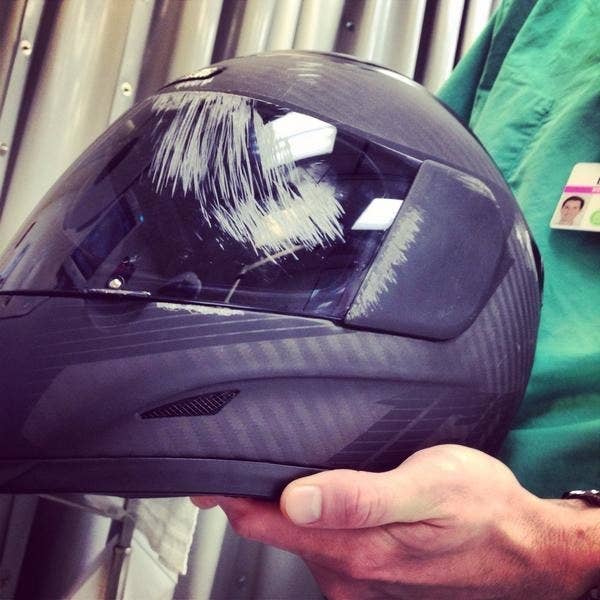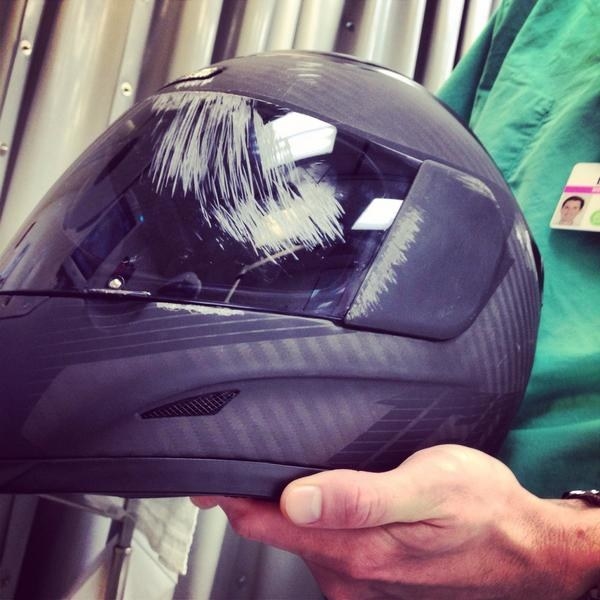 16.
Completely pointless.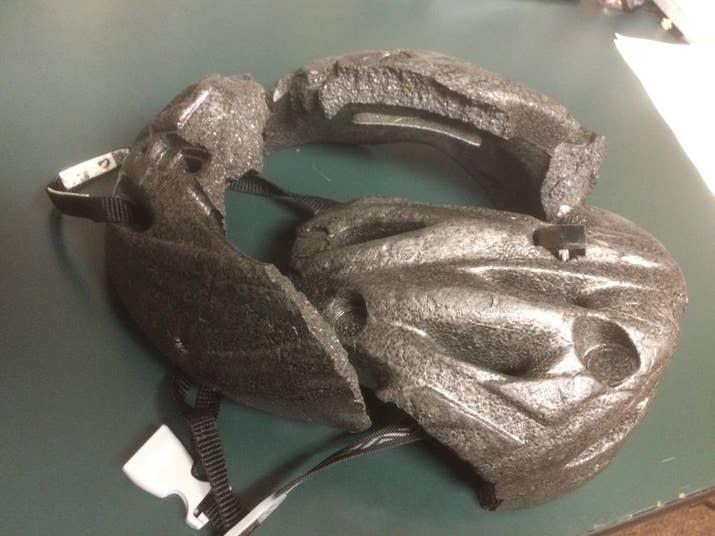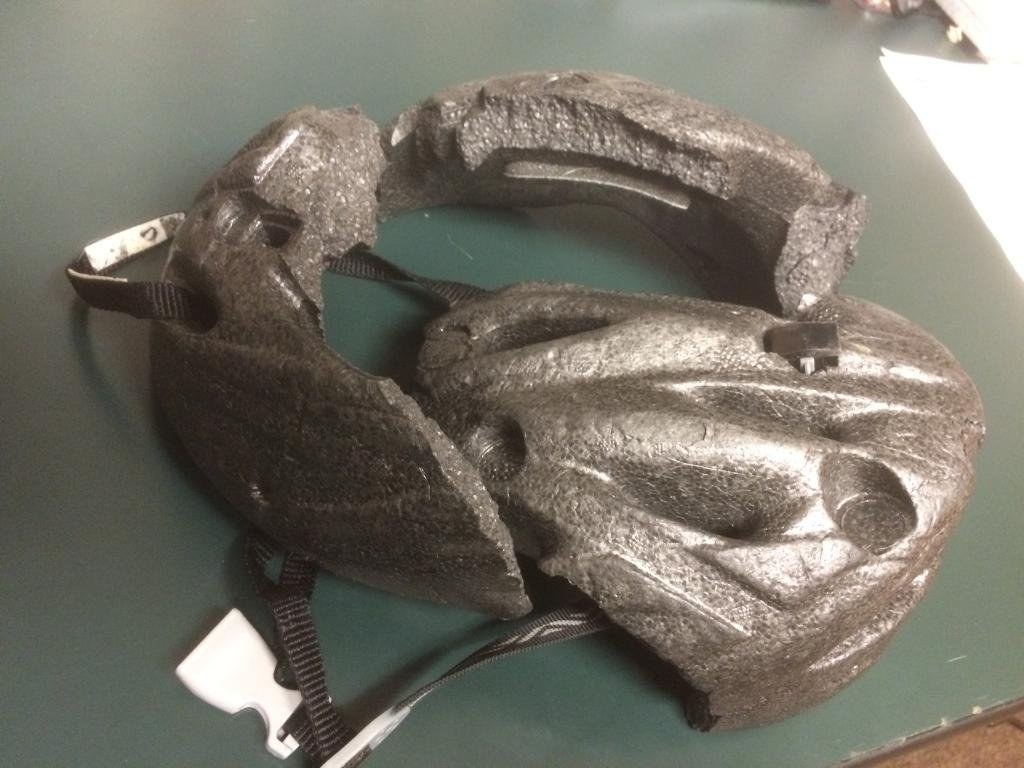 17.
Helmets are totally useless.
In conclusion: WEAR A HELMET.

Samantha Scott
Want to know more about Samantha Scott? Get her official bio, social pages & articles on KISS FM!.
Read more