Great news, Omaha! M's Pub Will Reopen!
Courtesy of the Omaha.com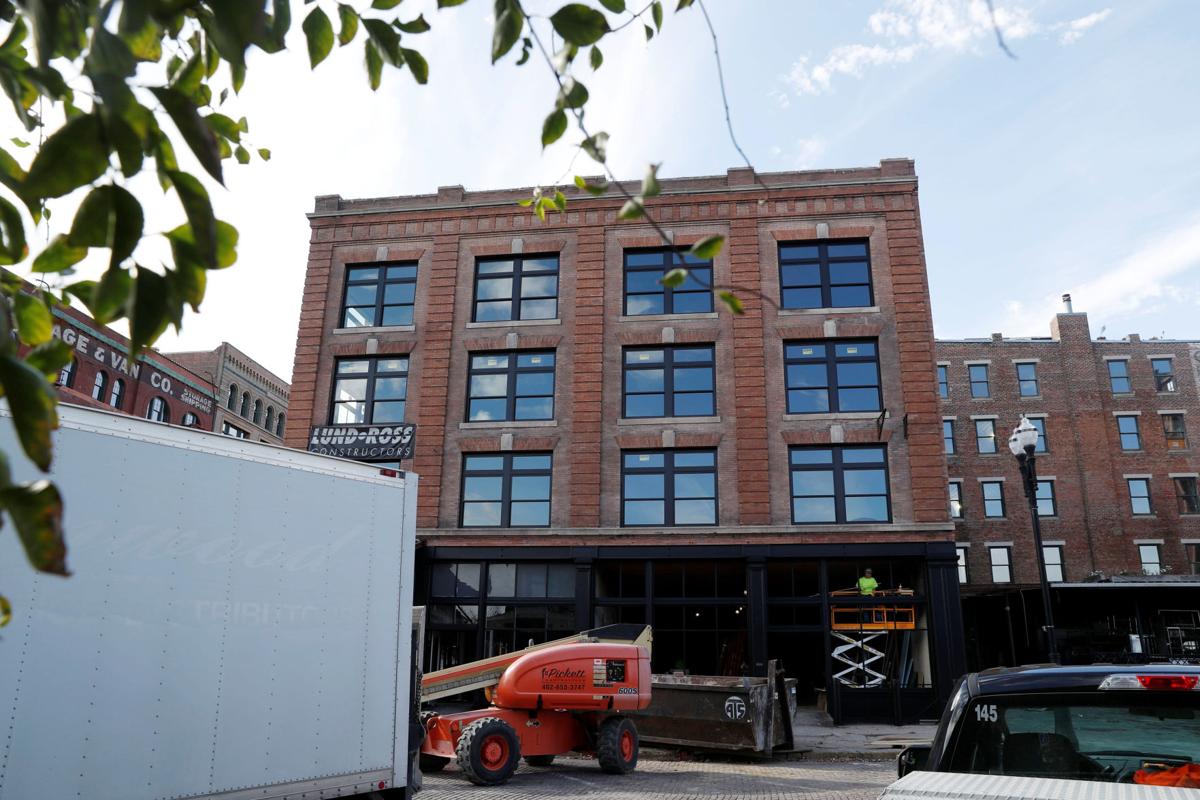 M's Pub will be open for business under its original name by the end of August, its owner says.
The timeline for the Old Market standard, which was destroyed by fire in January 2016, has been pushed back. Owner Ann Mellen originally said she hoped to be open by June but because of permits and construction it's going to be later.
"Everything takes a little longer than I wanted," she said.
Mellen and her former business partner, Ron Samuelson, parted ways after running the Old Market spot together for more than 30 years. Samuelson has gone on to open Herbe Sainte, in Aksarben Village, and plans to open Della Costa, in Midtown Crossing, soon.
Mellen will run the new M's Pub solo; the two partners mutually agreed upon Mellen's use of the restaurant's name.

Samantha Scott
Want to know more about Samantha Scott? Get her official bio, social pages & articles on KISS FM!.
Read more