This Spongebob Theory Will Pretty Much Ruin Your Day
Thanks, Buzzfeed. You ruined my day...


Are you ready kids? This is about to mess up your whole damn day.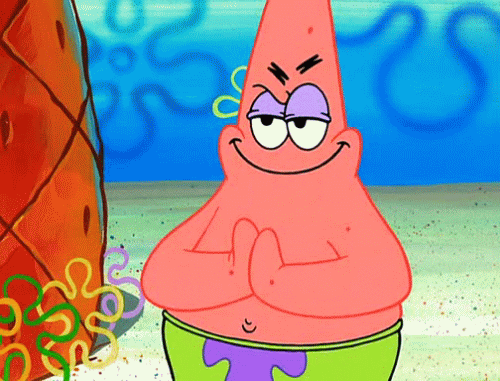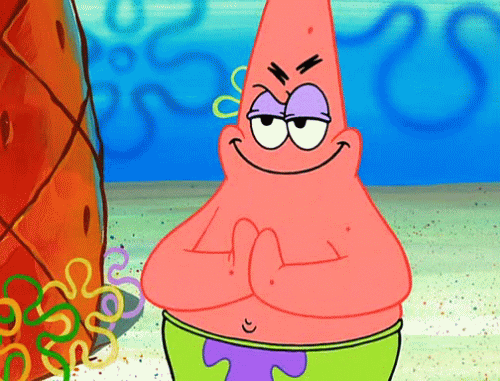 Nickelodeon / Via gph.is
So, you know Mr. Krabs and Pearl right?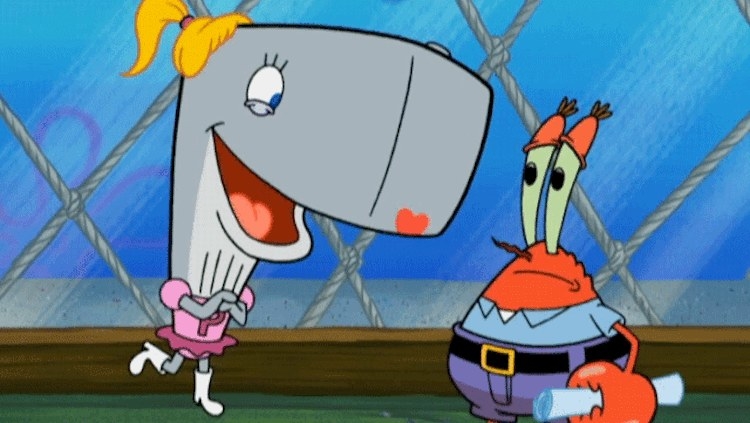 Nickelodeon
Well, one of the biggest unsolved Spongebob

mysteries has been about Pearl's parentage.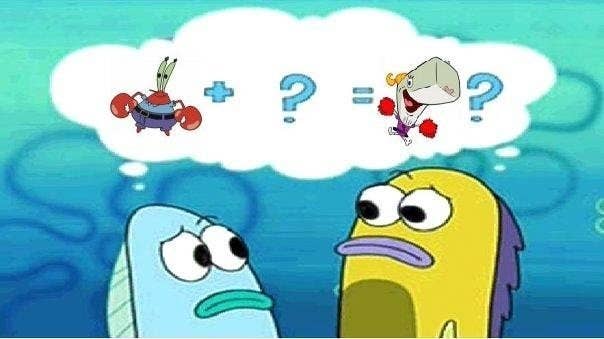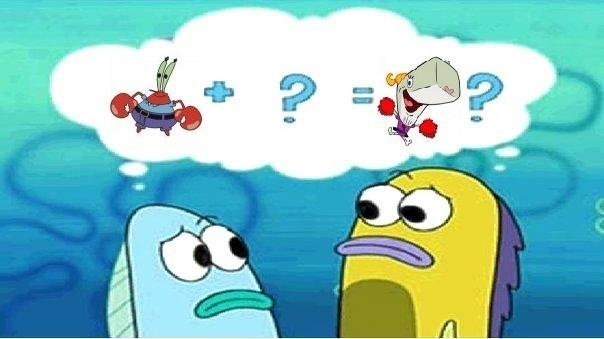 Nickelodeon / Via tumblr.com
Did Mr. Krabs adopt Pearl as his whale baby? Is she his step-daughter? Is she his biological daughter? WHAT'S THE DEAL?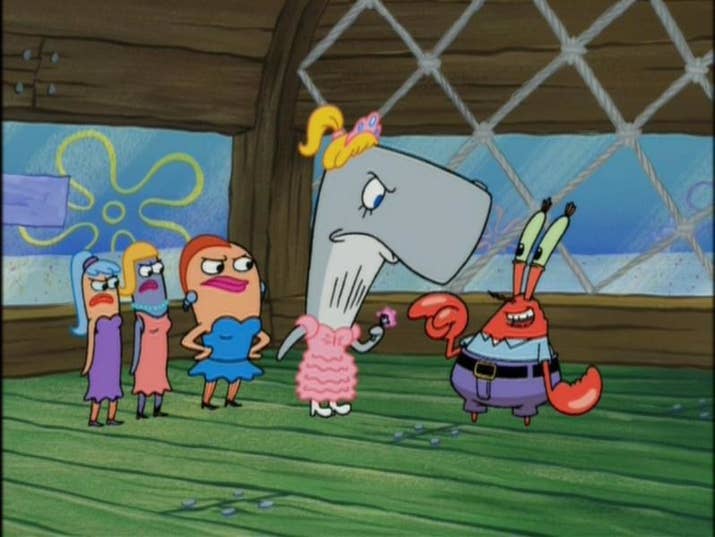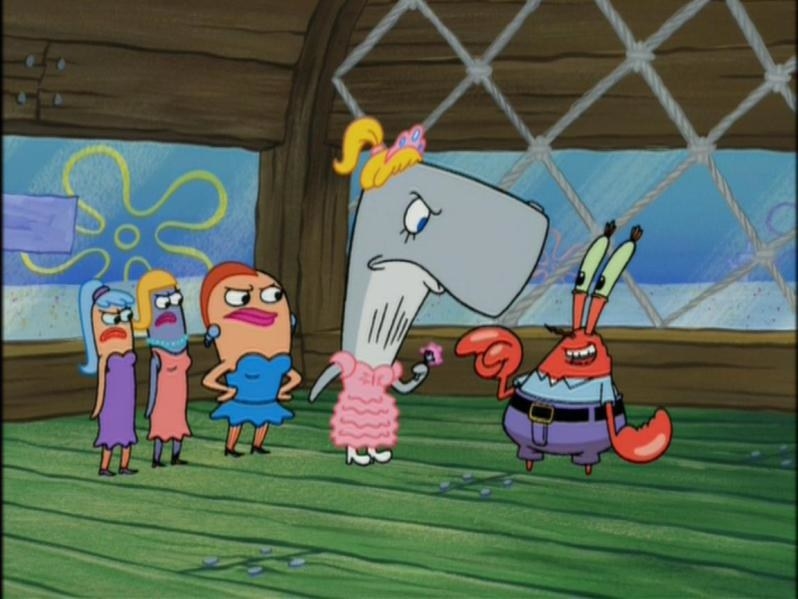 Nickelodeon
There's a theory going around that's about to ruin your childhood as you know it. While the origin appears to be this
Reddit thread, it's had a resurgence on Twitter this week. You ready for it?





Samantha Scott
Want to know more about Samantha Scott? Get her official bio, social pages & articles on KISS FM!.
Read more