The Allergy Struggle Is SOOO Real
courtesy of realnebraskagirls.com
9 Worst Things About Allergies in Nebraska
April 24, 2017
We finally have beautiful weather, too bad I can't enjoy it through my itchy eyes, and constantly searching for a Kleenex. The struggles we all can relate with:
1. It's finally tolerable to be outside! Too bad all those blooming flowers and trees are actually trying to kill you.
2. Sneezing, itching, sore throat, and general ass-dragging. You'd swear it's just a cold, but it's not going away!
3. At least once a day, someone will suggest you try the latest "natural cure" or "newest OTC med" that "totally works!"
4. You try to suck it up and appreciate spring like the rest of them.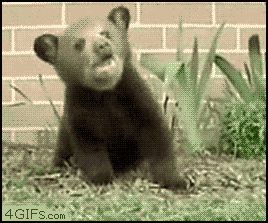 5. Between your inability to breathe and all of the allergy meds, you constantly look like you're tired/crying/stoned/confused.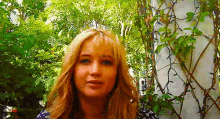 6. You know better than to wear make-up, and embrace the natural no-makeup look.
7. There is no shame behind sneezing/blowing your nose in public-- it's just a part of your life.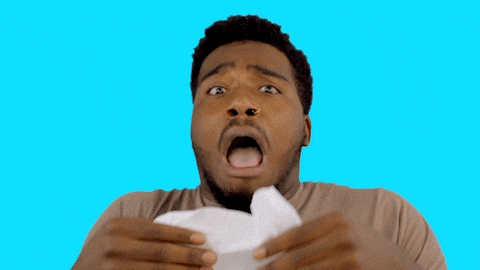 8. You own aisle 3 of Walgreen's.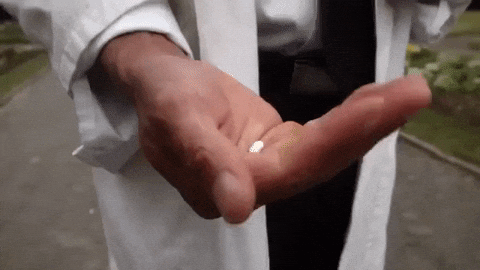 9. Finally giving in, and taking the heavy duty meds. Hello Benedryl, Good Night World!

Samantha Scott
Want to know more about Samantha Scott? Get her official bio, social pages & articles on KISS FM!.
Read more