That Moment On "The Bachelorette" Last Night When She Told A Dude To Get The EFF OUT!


Monday night,
Bachelorette Rachel Lindsey built a bigger home in our hearts when she STRAIGHT-UP EVISCERATED a dude who came for her with a bunch of lies.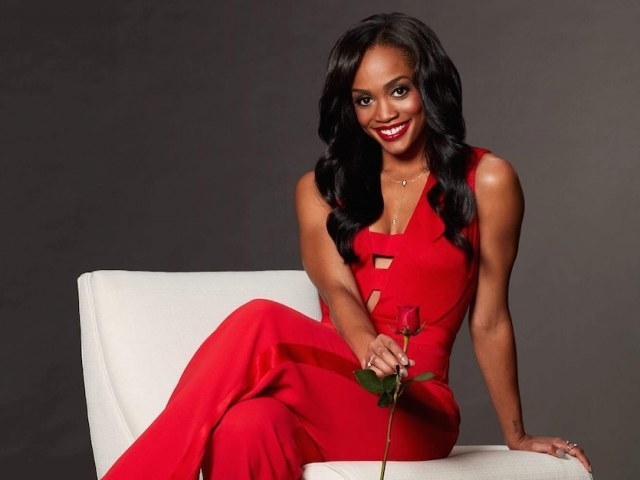 ABC
The dude in question? DEMARIO, who'd previously shown great promise (and abs) in the group basketball challenge.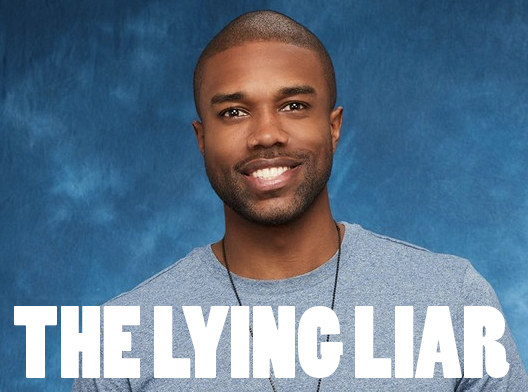 ABC
Then whoops, his girlfriend of seven months showed up and ~ruined da party~.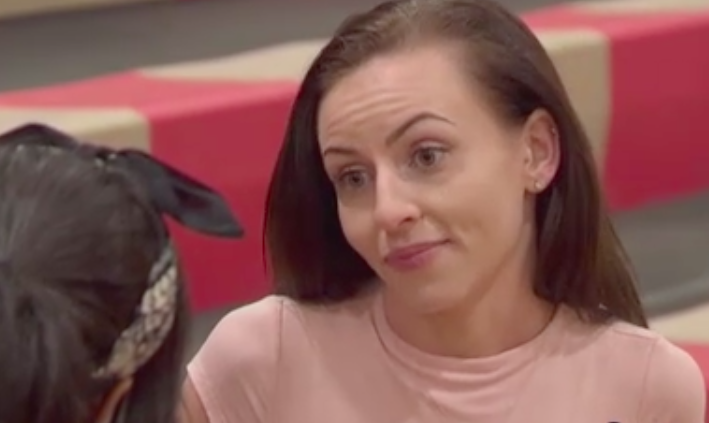 ABC
Basically Lexi said that DeMario just ghosted on her and she couldn't get ahold of him for three days. The next time she saw him he was ON TV GIVING AN ENGAGEMENT RING TO RACHEL. I mean, what.
At first DeMario pretended he didn't know who Lexi was. And then he admitted they'd been together but couldn't get his timeline straight.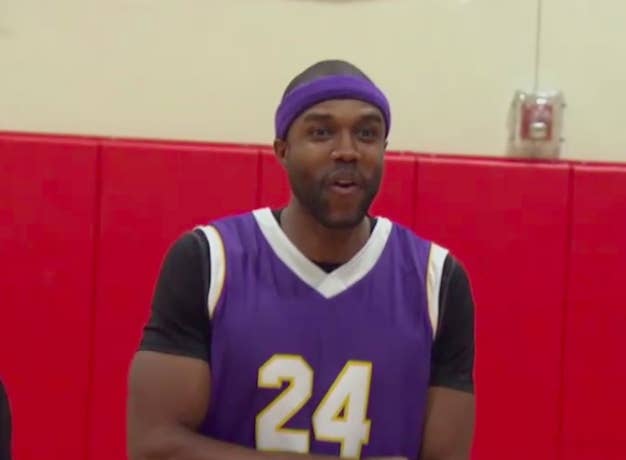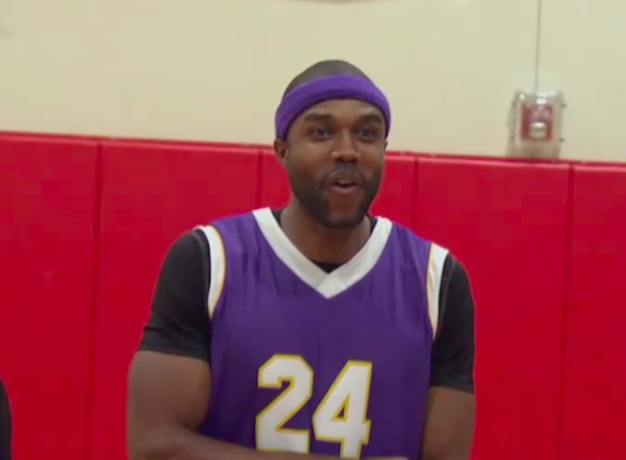 ABC
JEEZ, DEMARIO.
Finally, when he had NOTHING to say for himself, she told him, "GET THE F*** OUT."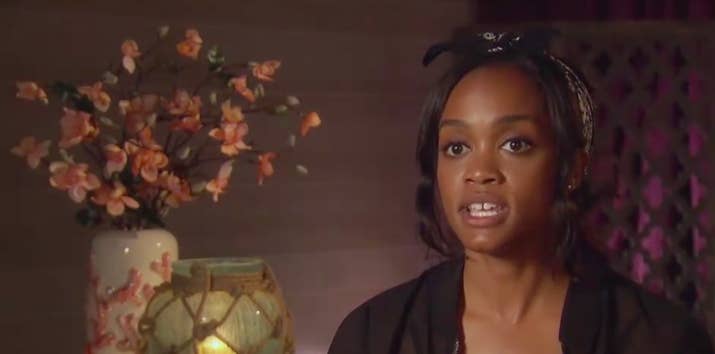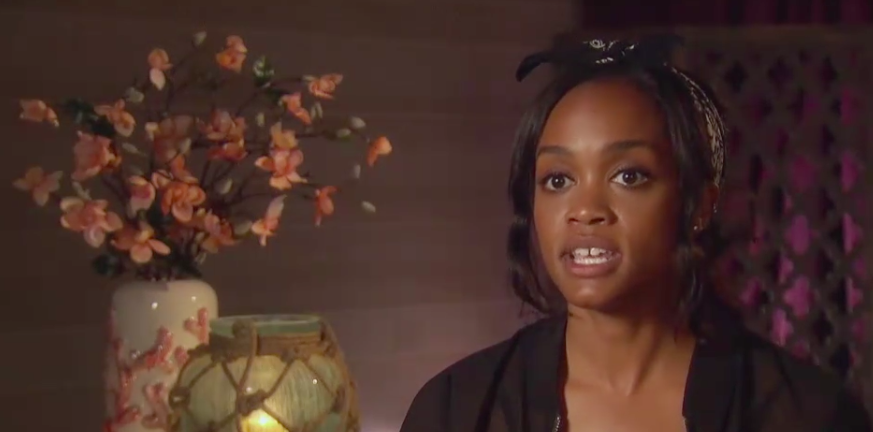 ABC
It. Was. Beautiful. Like honestly, just do not f*** with Rachel now or ever.
And the internet loved it, too.






Of course, at the end of the episode DeMario showed up at the gates of the
Bachelorette mansion like a total dunce...
And everyone was like: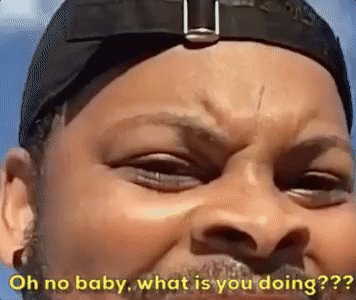 To be continued.
PS: WHABOOM.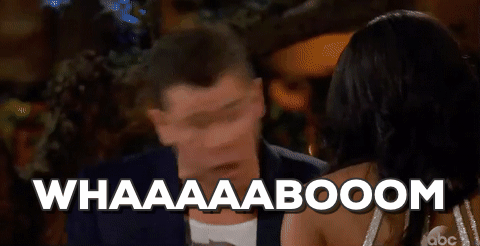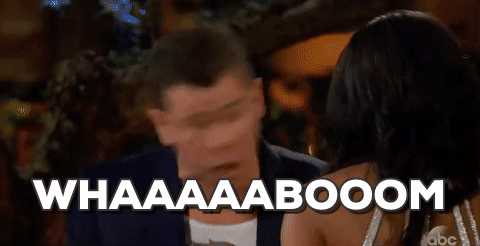 ABC

Samantha Scott
Want to know more about Samantha Scott? Get her official bio, social pages & articles on KISS FM!.
Read more