There Was A Reunion Of TITANIC Proportions...And It Was GLORIOUS!
Thanks to Buzzfeed's Kimberley Dadds for this fabulous article below! #ReunitedAndItFeelsSoGood
It's been 20 years since one of the most iconic movies of our time came out.
Paramount Pictures
And we all know the main plot line, aside from (SPOILER ALERT) the whole damn ship sinking, was the love story between Jack and Rose, aka Leonardo DiCaprio and Kate Winslet.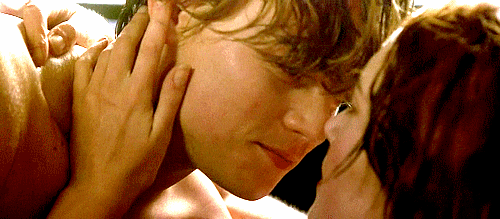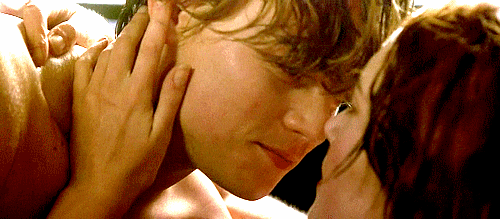 Paramount Pictures
Not forgetting, of course, Billy Zane in his now classic role as Jack's rival, Cal.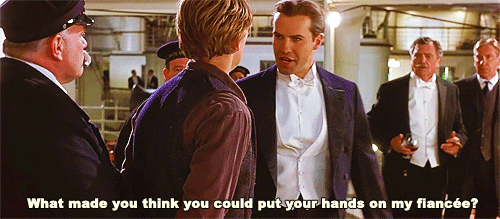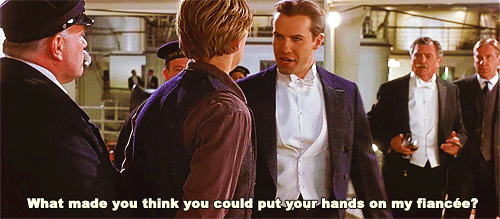 Paramount Pictures
Well, over the last couple of years we've been treated to a few Leo and Kate reunions thanks to awards shows.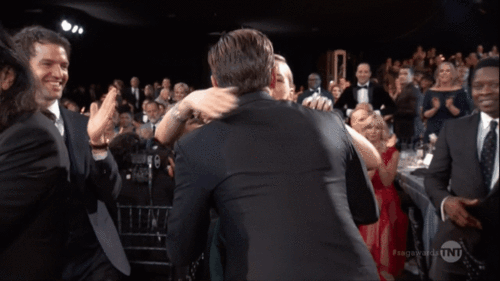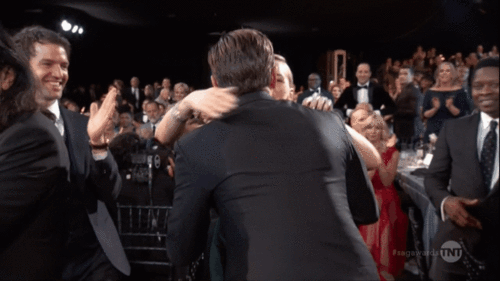 TNT
But last night all THREE of them had an epic reunion!
Kate is literally a Rose between her two leading men.
Also can we all please take a moment to enjoy Billy's picture caption?

"Now we're saving icebergs. Go figure."
The trio spent Wednesday evening together at the
Leonardo DiCaprio Foundation's annual charity auction in St. Tropez.

The foundation helps projects around the world working to help to build climate resiliency, as well as protecting wildlife and ecosystems. Hence the iceberg pun!
But it wasn't the only exciting Titanic-related event to occur on the night. Bidders were able to compete to win a dinner with both Leo and Kate later this year.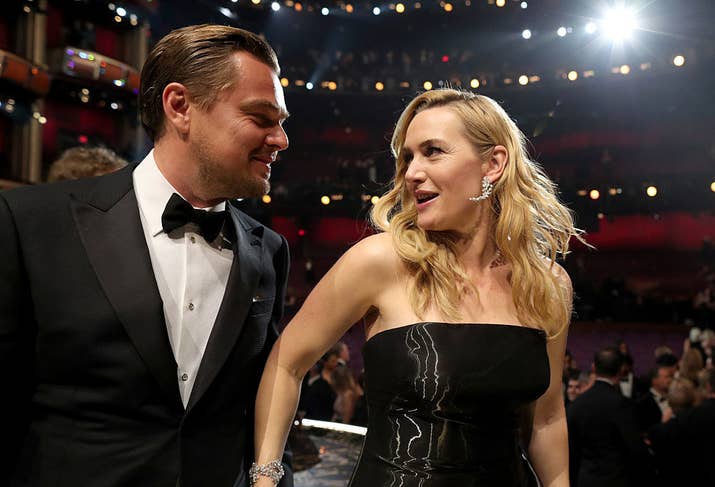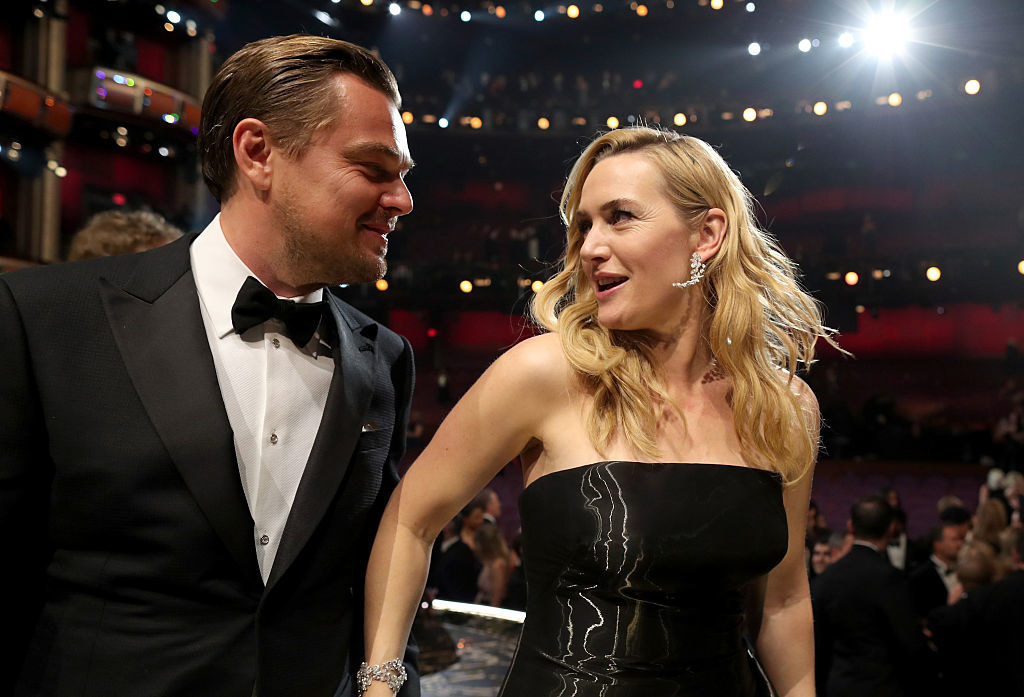 Christopher Polk / Getty Images
It's not known yet how much it went for, but the prize means that one lucky person can have a private dinner with the stars in New York at a restaurant of their choice between October and November. Last year's auction raised $45 million overall.
The feels.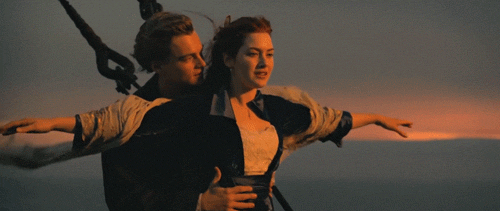 Paramount Pictures

Samantha Scott
Want to know more about Samantha Scott? Get her official bio, social pages & articles on KISS FM!.
Read more